I Dezign Photography - Melbourne Photographer


IDeZign Photography will transform your wedding into beautiful collections of gorgeous and natural photos with artistry passion and elegant flair, you will cherish for years to come!!

We specialise in wedding and portraiture photography, offering a variety of contemporary and timelessly stylised wedding albums. Our affordable wedding packages are designed to maximise the the opportunity to cover all your requirements.
As a qualified professional photographer and Graphic Designer, Zvonka creates stunning and beautiful images with a variety of classical, journalistic and natural candid photos.




Zvonka thrives on creating stunning images as they unfold to tell your unique story, so that they may be enjoyed and cherished forever with your family and friends. Memories to be shared with joy and pride!

With a Bachelor of Arts Degree in Visual Communication of Graphic Design and a Diploma in Photography, backed up with over seventeen years of experience, working with people and capturing weddings, Zvonka totally understands the importance of these events to flow naturally.

She will have you relaxed and feeling confident, whilst photographing all the events throughout the day,capturing all the emotions that spontaneously arise, bringing special attention to significant highlights of your day.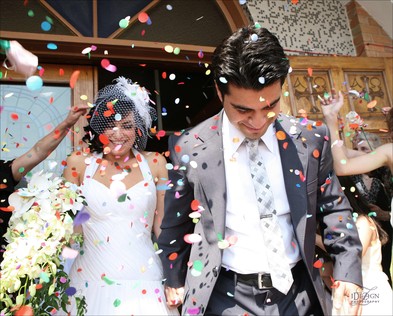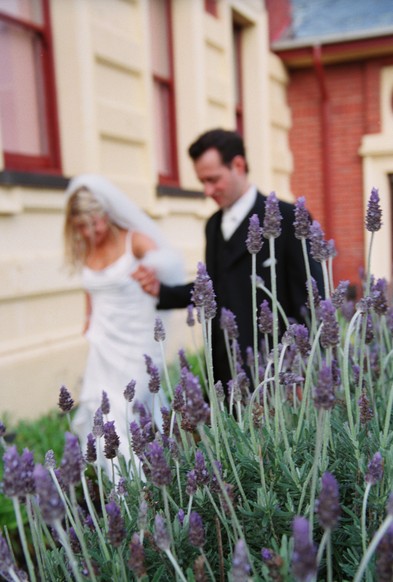 " l love every opportunity in being given the privilege to capture the wonderful celebration of love. As an artist and photographer l am passion driven with the combination of love for people, life and art! With all these sentimental undertones of a romantic heart, it makes me, the perfect combination for a wedding photographer!

"As a creative and professional photographer, l thrive on bringing your unique love story to be captured through beautiful images that are truly memorable for years to come!
l understand the importance of your wedding, and the undercurrent of emotions that are charged throughout the course of the day. l enjoy giving appropriate direction to enable my couple and bridal party to bring out their best whilst being able to make them feel comfortable, relaxed and enjoy the process."
Having had many years of shooting couples with varying cultures and requirements. l listen to my clients and adhere to their needs. l personally take great pride in being given the honour of photographing weddings and designing each album individually, with attention to detail, unique artistic flair and design.

I DeZign works closely with a gifted team of professional videographers and drone operators, who are, just as passionate about providing our couples beautiful footage and professional service, using latest technology and equipment.

We aim to capture your day with care, and bring the same level of passion and professional expertise to every project, event, and wedding celebration.
Zvonka's driven love for photography enables her to capture all these cherished hidden moments as they beautifully unfold, with care and precision, whilst they are transformed into stunning images of your wedding day.