"If you are looking to book a photographer who not only
has outstanding creative flair, but also makes you feel comfortable with their friendly and charismatic manner, then Zvonka will take you through the day with flawless ease.

Her great energy, alleviates the stress that so often is associated with the pressure of weddings and special events. I DeZign is then your only option! Zvonka is accommodating and welcoming. We felt that she really listened to what we wanted. Her calming nature put us at ease and made us feel like superstars in front of the camera.
Not only that, but her work is breathtaking. We were so happy with every single one of our images that she had taken.

On the day of the wedding, with all the stress and chaos going on, Zvonka and her lovely team took control with a professional and confident manner. The cherry on the cake is that her professional and artistic work is pleasantly affordable. You definitely get value for money.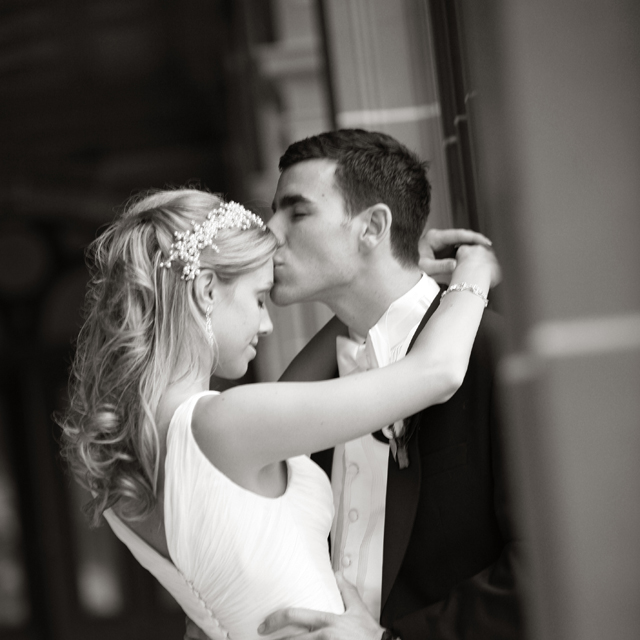 Zvonka's professional experience and creative enthusiasm, made our special day amazing capturing every highlight with purpose and confidence.
Our guests raved about our photographer and videographer - how they were so friendly, funny, charismatic and professional! Thanks for making our day so memorable, and providing us with such a uniquely beautiful album!"
Joseph and Gabriele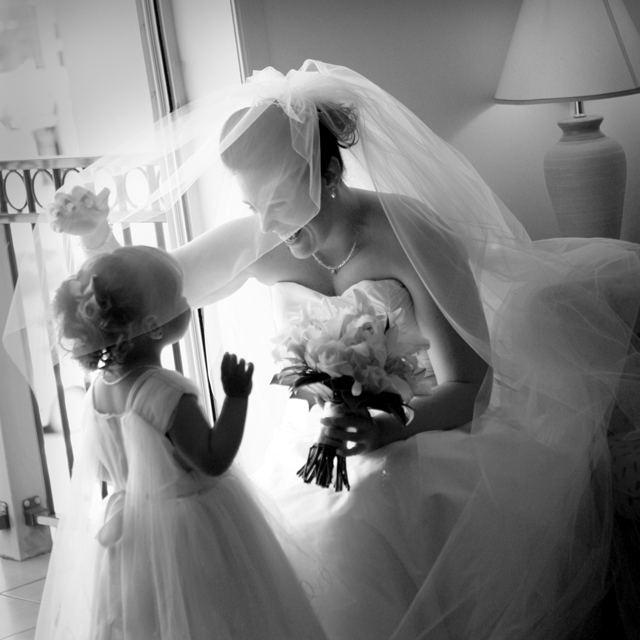 "We could not thank Zvonka enough for capturing our every moment of our Wedding day. From the moment we made our booking she ensured that no time was wasted.

Her passionate, professional and helpful knowledge and experience made the day flow effortlessly.
She was so well organised with a friendly approach and made the family and bridal party at ease whilst ensuring that every moment was captured.

We entrusted Zvonka to guide us throughout the day and we did not need to worry about a thing.
Zvonka took the time to get to know everyone and made us all feel comfortable in front of the camera.

We received our photos when we got back from our honeymoon and we were amazed at the amount of photos she had taken.
Zvonka and her team definitely did not leave any moment uncaptured.
I had also showed Zvonka a few photos online that I wanted to have taken and she was able to recreate exactly what we were after.

Our photos and Wedding Album just look amazing, and the quality is exceptional. I highly recommend i DeZign Photography to anyone to capture their special day. "
Sarah