Photography Melbourne


IDeZign Photography specializes in Wedding and Portrait photography.
We focus to capture your special day and event, with a variety of classic, journalistic, and candid photos with friendly, professional and experienced service!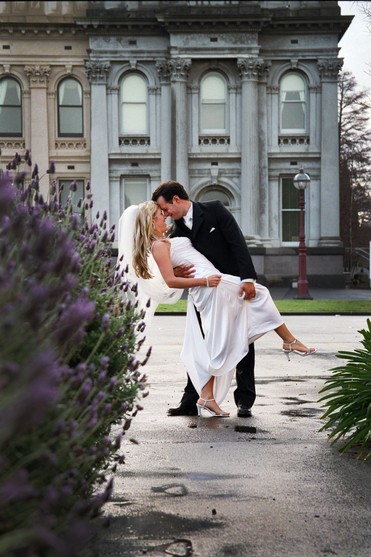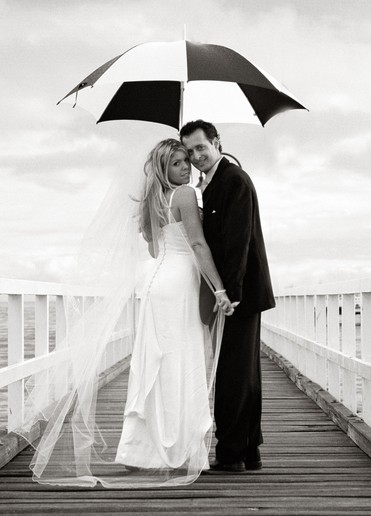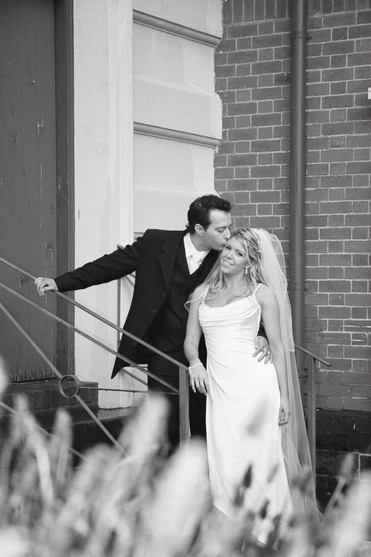 As an artist and photographer she is passion driven with the combination of:
love for people, life and art, with all the sentimental undertones of a romantic at heart!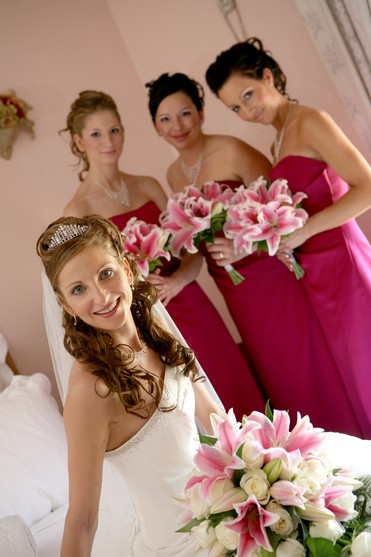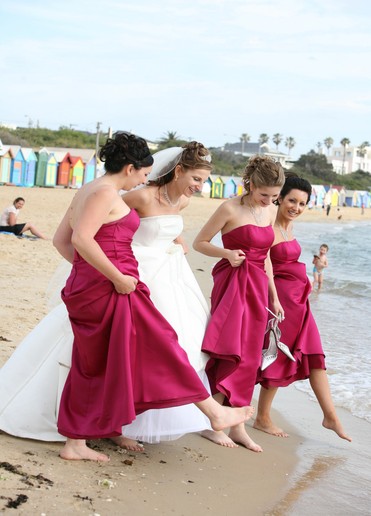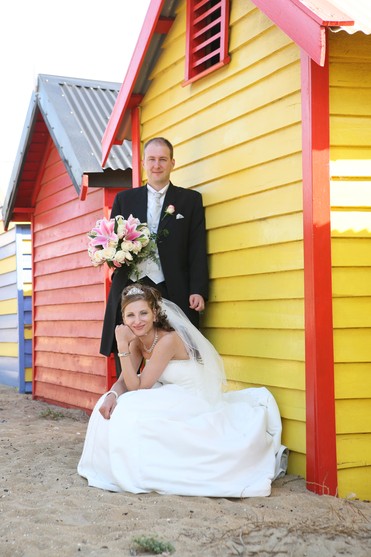 "As a creative and artistic soul, l love to capture people's raw emotions,
creating and capturing future cherished memories for life"!
I DeZign specialises in capturing all occasions of celebrations of life!



Zvonka understands the importance of your special day, and aid to help the events flow
and be captured as the events unfold.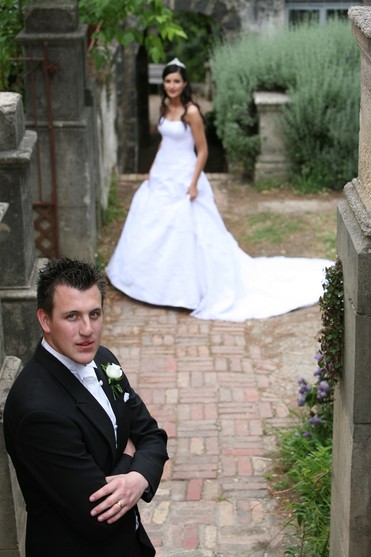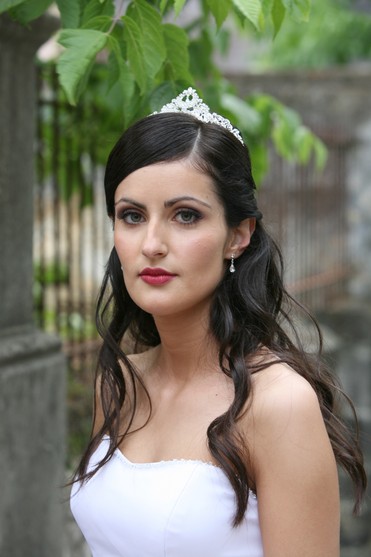 She values the essence of life, through family, relationships and love.
It is an honour and a privilege to be a part of a special occasion and we endeavour
with our professional knowledge, experience and creative flair, to assist, all your
individual needs, with a variety of stylised packages.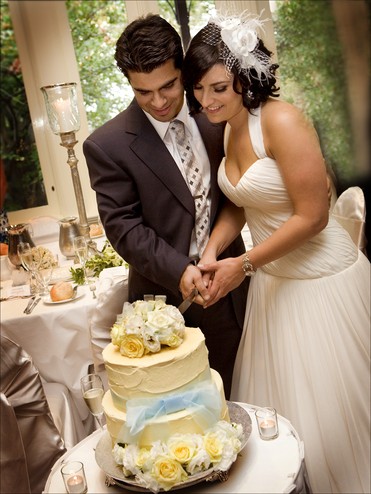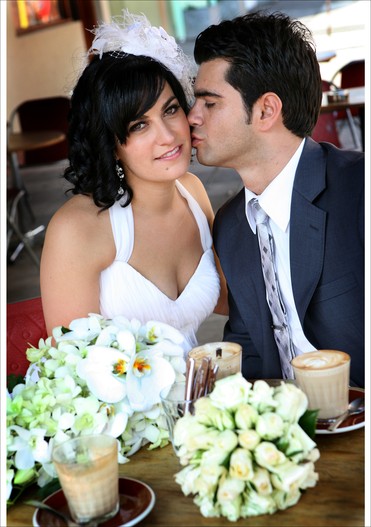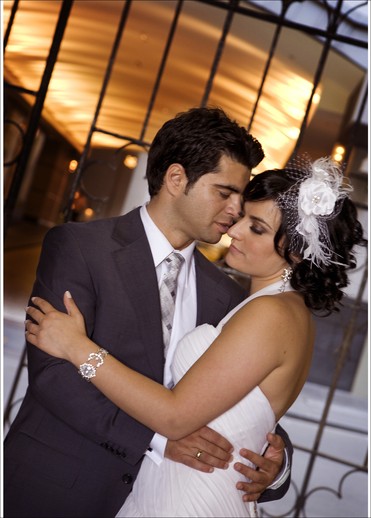 With a Bachelor of Arts Degree in Visual Communication of Graphic Design and Diploma in Photography, l personally take great pride in designing each album individually, with unique artistic style, for every couple.
Working closely with a gifted team of professional videographers and drone operators, who are just as passionate about providing couples an amazing creative and professional service.
We aim to capture your day with care, and bring the same level of passion and professional expertise to every project, event, and wedding celebration.
With over 17 years of experience, IDeZign Photography acknowledges all our clients with great honour and appreciation to be entrusted with such a special event!